Data Services
Data and Insights that inform fact-based business decisions.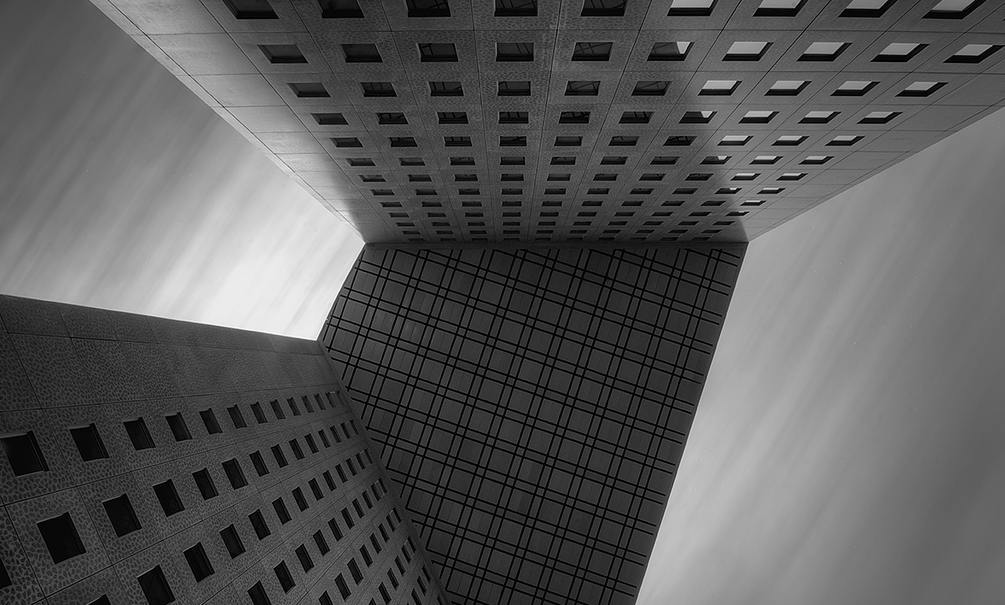 Surveys
As Birches Group North Africa, we are conducting Birches Group Salary Surveys in the 5 North Africa countries Algeria, Egypt, Libya, Morocco and Tunisia.
Please click here for further information: www.birchesgroup.com/products/salary-surveys-home/
PAYMED is providing instrumental local support to participants for presenting the whole Survey Process and ensuring alignement with each Survey Participant specific needs.
The whole process offered by Birches Group is meanwhile thoroughly followed.
Global Market Intelligence
Local companies or Regional/Corporate HQs need on regular-basis appropriate Data to make cost-effective decisions.
Upon request, surveys are conducted to capture latest trends for Salary Increase, Turn-over, Hot Jobs, Components of Merit Increase or Hiring Intentions. Segmentation is of course provided when available.
Compensation & Benefits Audit
PAYMED can provide a comprehensive analysis of your company's Compensation Policy, programs, that will enable your company to highlight salary issues, identify the key areas to focus on and ensure Compensation Policy, and programs are aligned with Market Practices.
This diagnosis is covering several aspects:
Internal Equity and External Competitiveness of your salary structure,
Inventiveness and effectiveness of your incentive plans (short and mid-term),
Fairness and effectiveness of your compensation decision-making processes.