Talent Management
PAYMED offers a comprehensive set of Talent Management Capabilities. We help organizations identify tomorrow's leaders and offer a smooth internal mobility for all employee groups.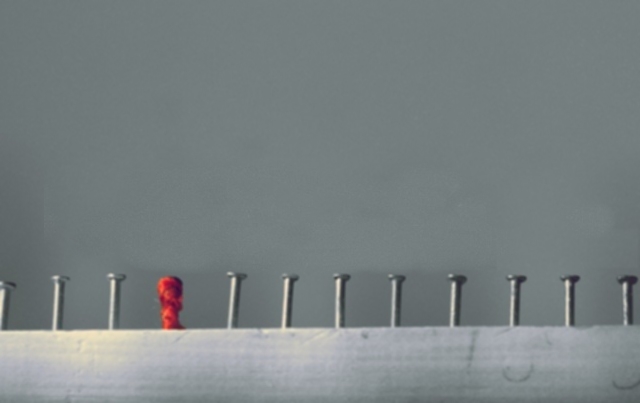 Individual & Collective Assessment
Whether for a Recruitment Process, the Annual Appraisal or a Career Plan, we provide an objective, sharp and reliable assessment thanks to our online Platform Talent Inside®.
We make sure that our tools are streamlined to your specific needs. Thanks to our wide array of Psychometric Tests and our in-situation simulations, PAYMED brings an authoritative expertise whose effectiveness has been proved regionally.
Ergonomics Performance
PAYMED is also conducting Ergonomics Audit.
Our Ergonomic approach can tackle multiple topics/concerns:
Ensuring respect of Health regulations
Lowering expenses
Improving working conditions and achieving the company's economic goals
Putting in place a COVID-compliant Ergonomics Design