Business Analytics
A company can outperform competitors only if it can establish a difference that it can preserve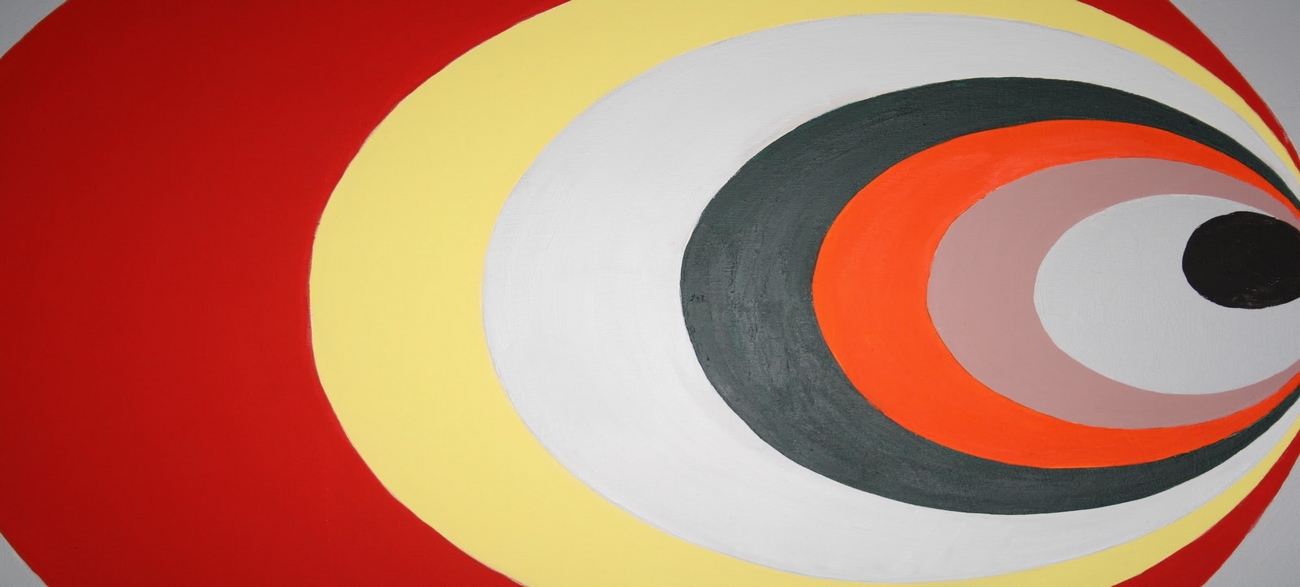 Customer Satisfaction Measurement
Customer satisfaction is one of the keys of brand loyalty.
Through Engine Methodology, you can :
Identify how satisfied your customers are with your services/products,
Capture the impact of satisfaction on your customers desire to buy or to consume your product again, to prefer your brand to competitors and to recommend your business,
Prioritize improvements which ensures Return On Investment on the customer experience, loyalty, sales and other vital aspects of your business,
Establish customer satisfaction indicators and benchmark your Organization against the Market.
Benchmarking
Have you built you're a Strategic Customer Relationship ?
Within a competitive environment, satisfy and retain customers is absolutely essential for the success of your business.
By monitoring the consumers' experience feedback, you make sure your company  is collecting early warnings enabling it to take the right steps and better meet customers' needs.
PAYMED Business Analytics helps companies maintain relationship with customers, manage and improve it through the measurement of competitive performance and allows them to answer the following questions :
How to benchmark the performance of your services/products against the Market ?
What are your competitive advantages that might be used to support your customer acquisition campaign ?
What are your weaknesses to be addressed in order to prevent loose of customers ?
What are the emerging best practices in the Marketplace ?
Why new potential customers would choose to do business with you ?
Financial Linkage
What is the impact of customer satisfaction on your revenue ? Without being able to answer this question, it is difficult to plan your investments.
PAYMED Business Analytics uses advanced techniques to create Linkage Models linking customer satisfaction to profit.