Global Advisory Support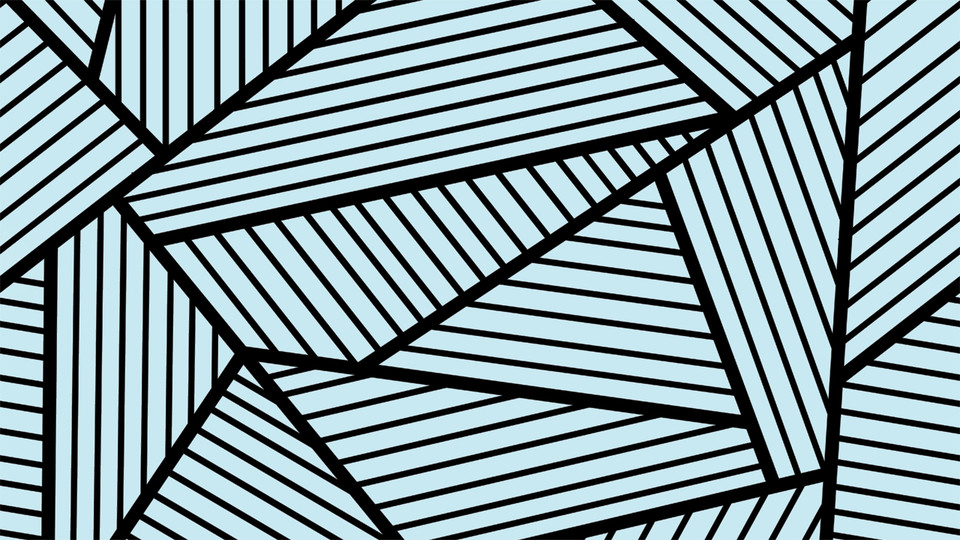 PAYMED is providing compensation strategy design, tools, execution support, and communication to stakeholders.
PAYMED has extensive experience in setting compensation strategy that targets market position according to organizational structure constraints. Our local-based approach combined with our in-depth overlook of Compensation & Benefits practices allows us to assist companies in compensation strategy design that is cost effective and reflecting local dimensions of pay.
Global Compensation
PAYMED offers a full range of compensation solutions — from total compensation strategies to broad-based plan design. We also help you tailor communication strategies for specific audiences, ensuring that your workforce truly understands how pay and benefits add up to total rewards.
We are able to build-up streamlined solutions for the following Issues:
Definition of compensation Strategy
Organization Design and Job Architecture
Position Evaluation Solutions and Implementation
Framework and structure (platform) for key HR process and decision-making
Benchmarking and Salary Structure Design
Short-term and mid-term Incentive Plans Design
Implementation and Communication Support
Executive compensation